Training means not just learning concepts or specific methodologies to perform a specific job, but consists of a transformation of behaviors, attitudes that allow you to interpret in new way your role and be able to undertake new and different jobs and challenges.
That's why we offer professional high level training courses within the IT field that will allow you to expand your knowledge and keep up to date with the market needs.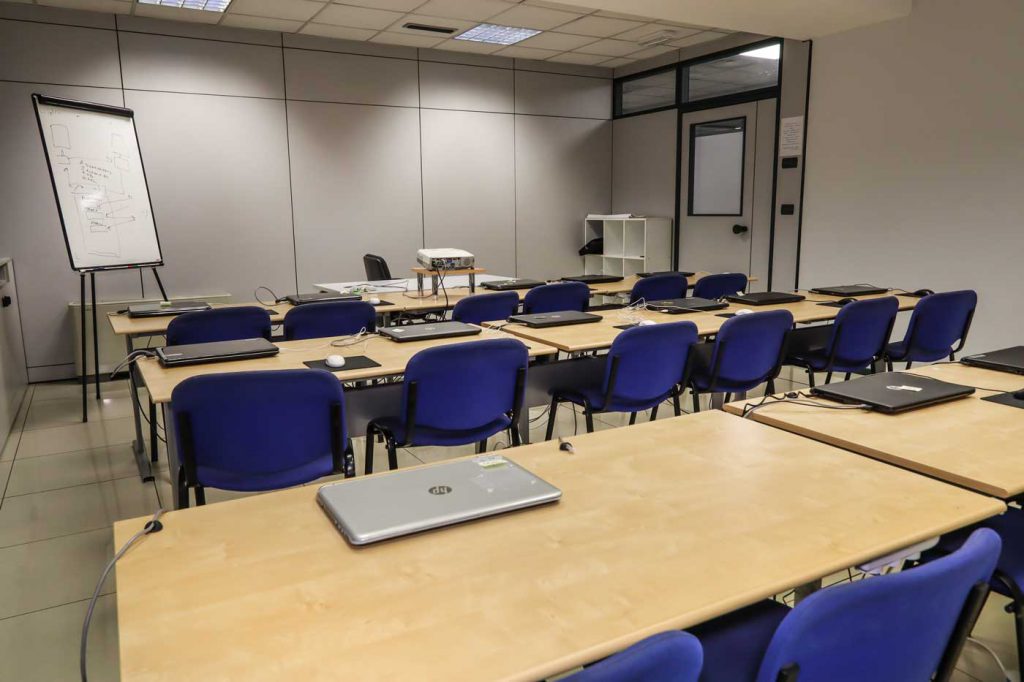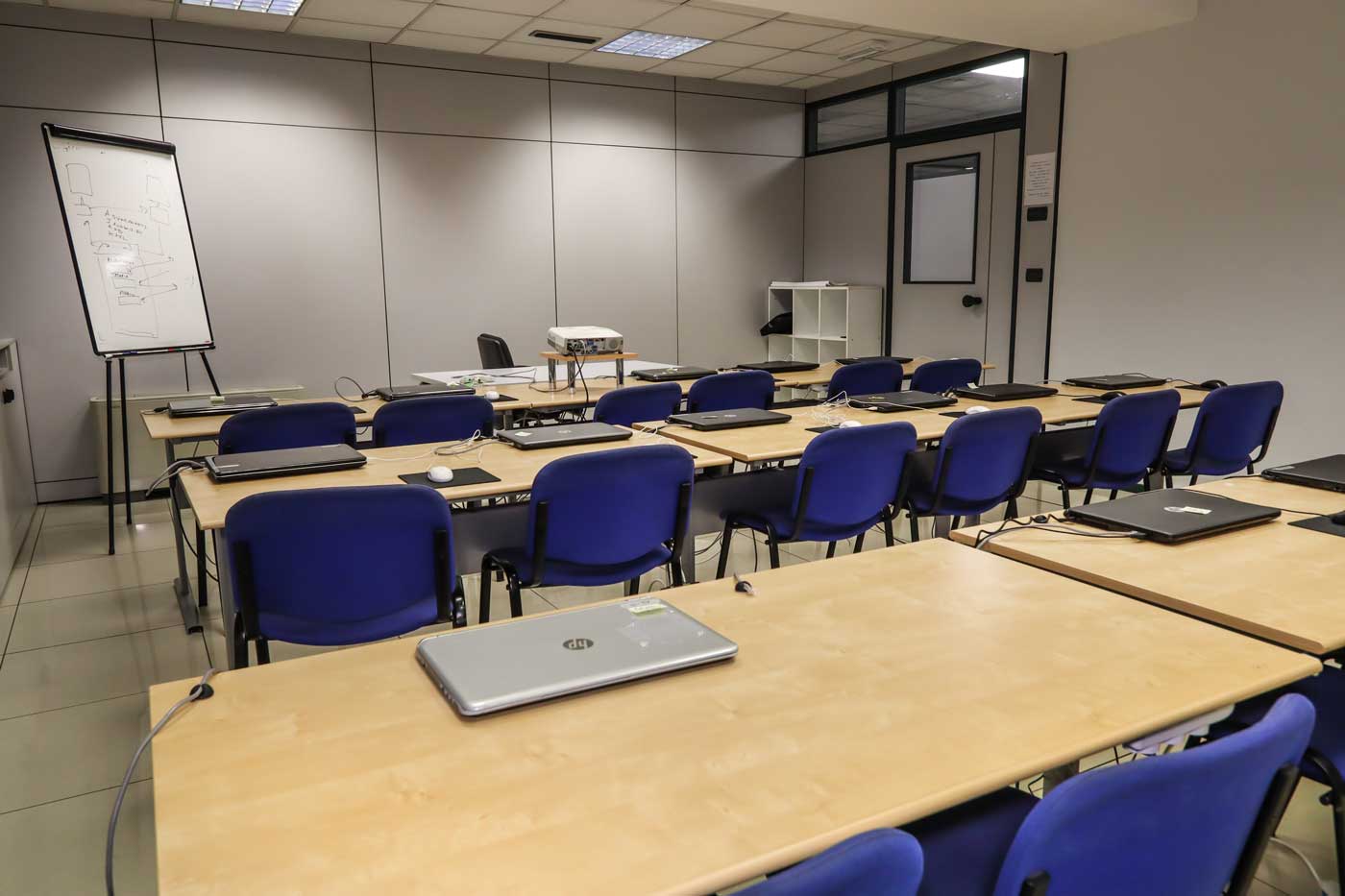 The trainer at TC-Web is an expert in learning processes management, he or she is effective thanks to a systematic and well organised use of different methods and teaching techniques, consistent with the business planning and organizational systems culture.
TC-WEB employs more than 40 consultants and professional teachers.
Our experience combined with modern learning techniques allow us to offer specialized high-level training courses for both our colleagues and customers' employees.
We organize courses related to our customers needs so to form new resources according to a required skill-set but also to requalify staff who need this kind of training.
Through the Accademia FormaWeb we propose funded training at no cost.
For more information e-mail us at info@tc-web.it or call the (+39) 011 0466685.