We are specialized in software development, in particular management softwares mostly for companies' activities management. We design and realize for you Web and Software solution of any kind. Starting from showcase websites development to complex and solidmulti-user platform and app development to manage your business activities according to your daily needs.
Our team of professionals with different skills can work on every kind of software and web projects development. We take care of every detail and use the latest technologies: that's how we can guarantee the best results that will surely satisfy your expectations and needs. 
Technologies and Skills for web and Software Development: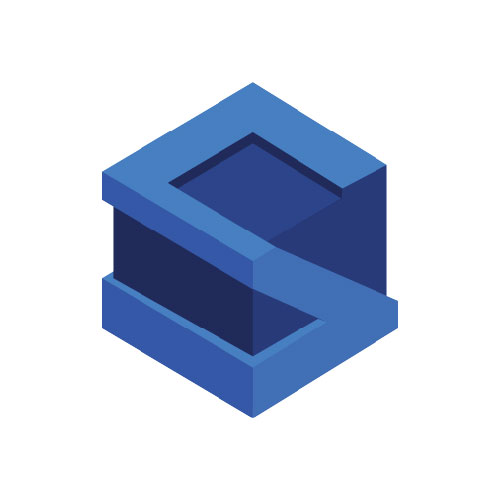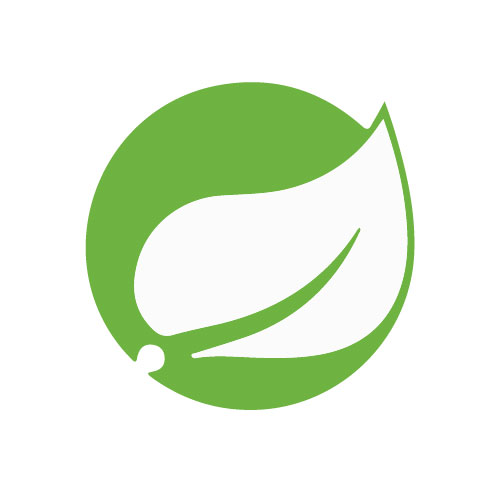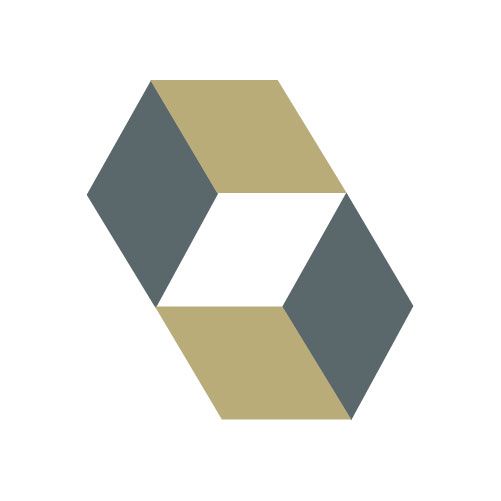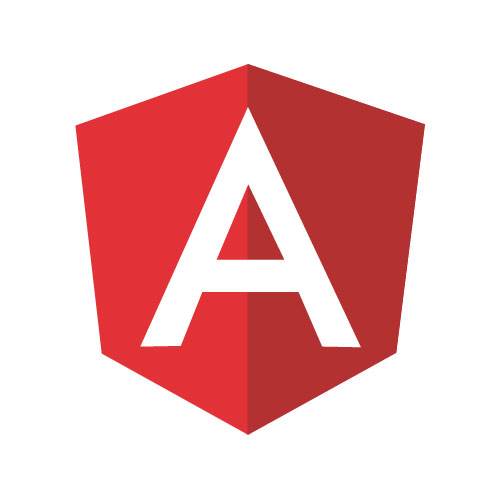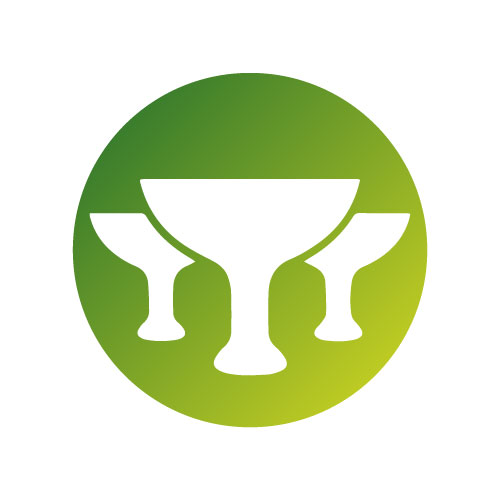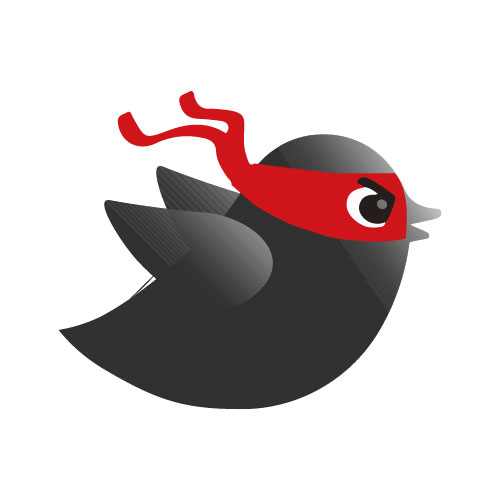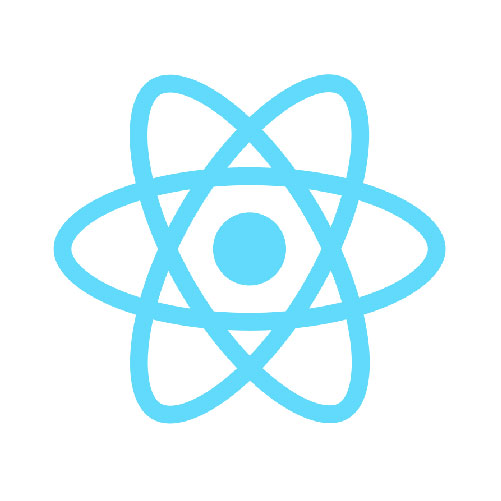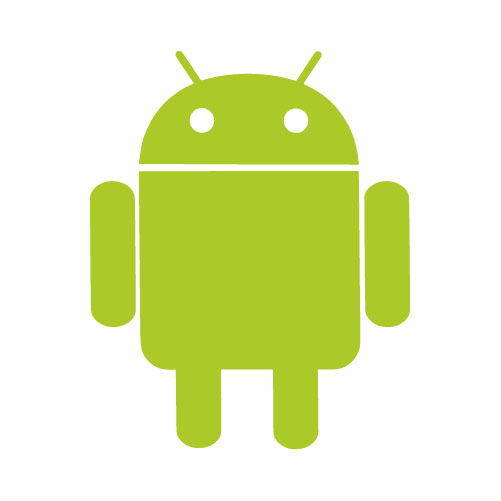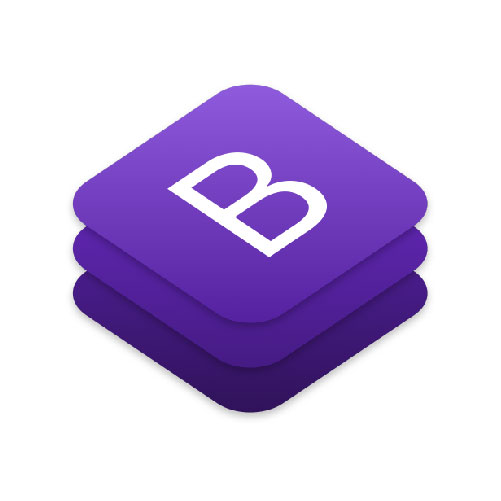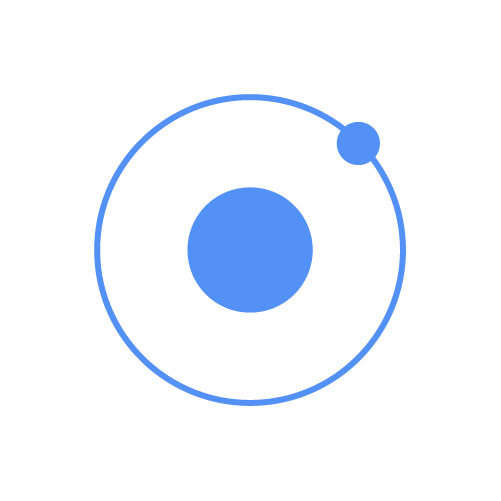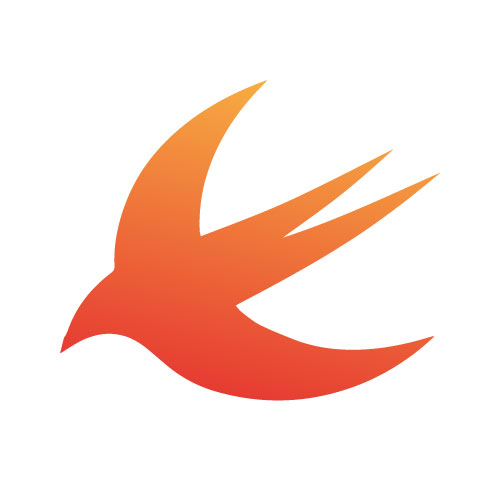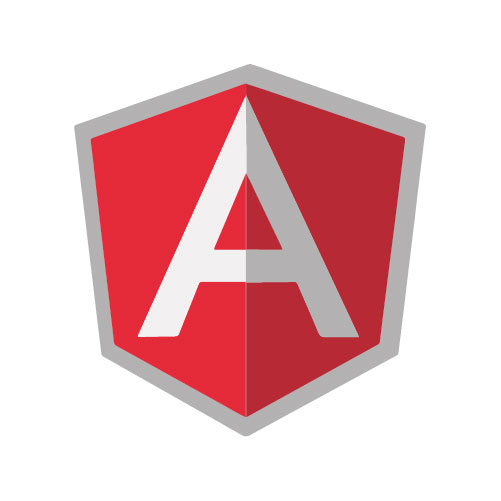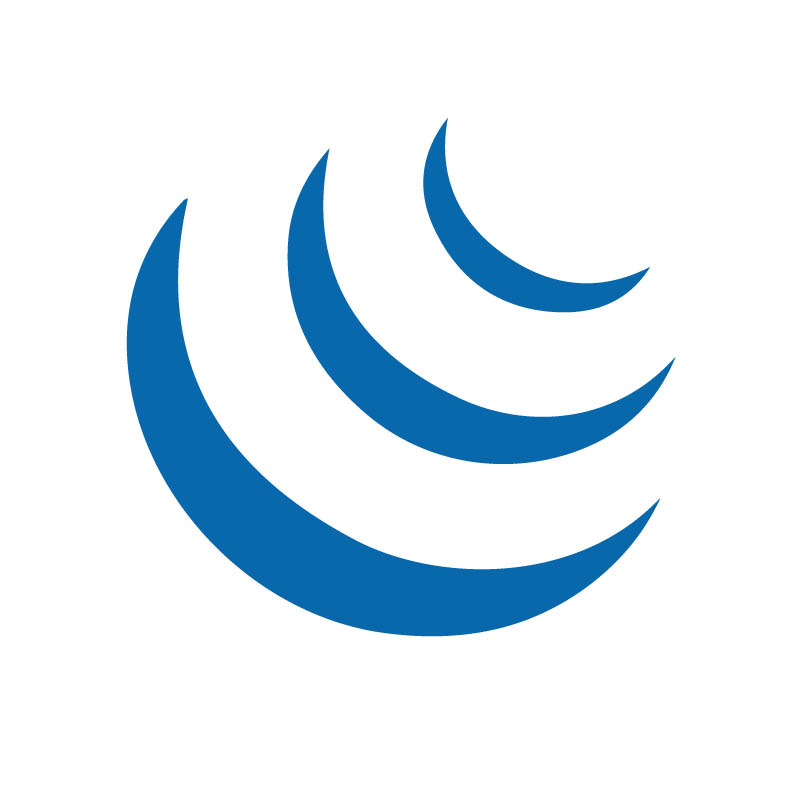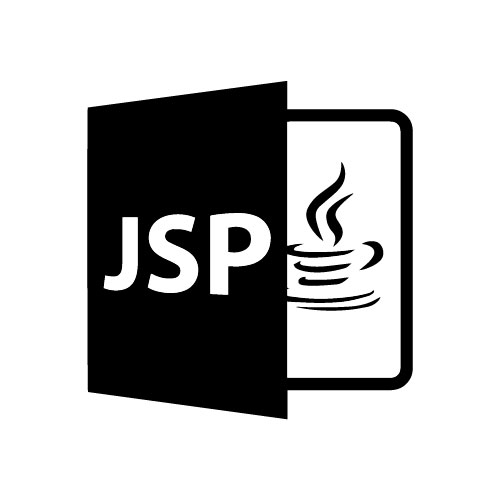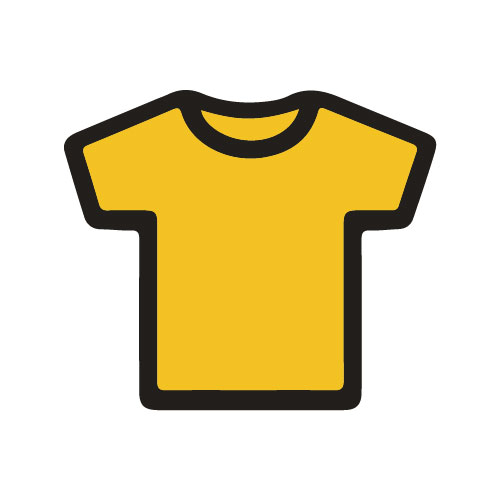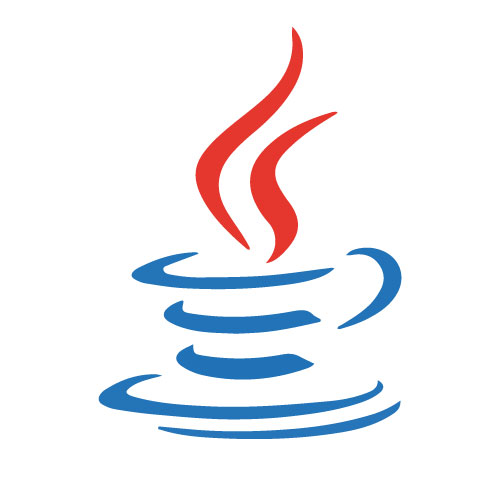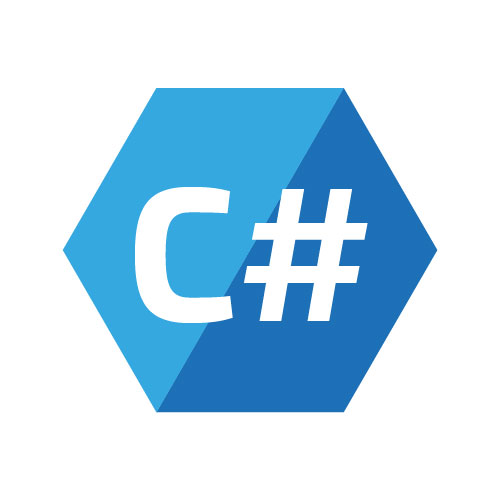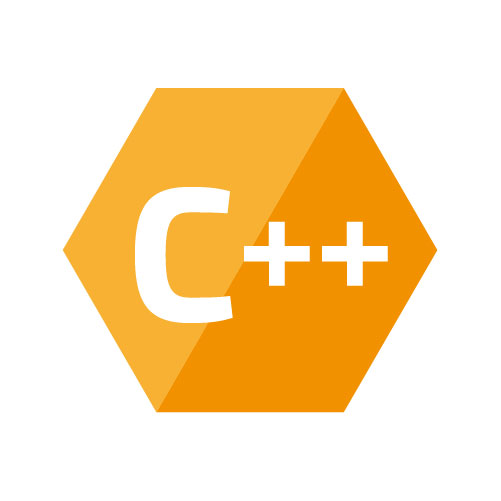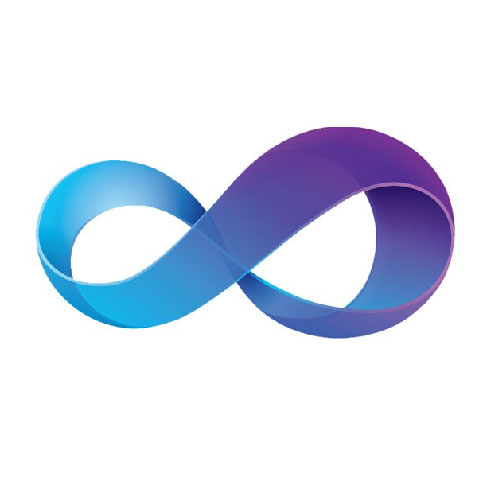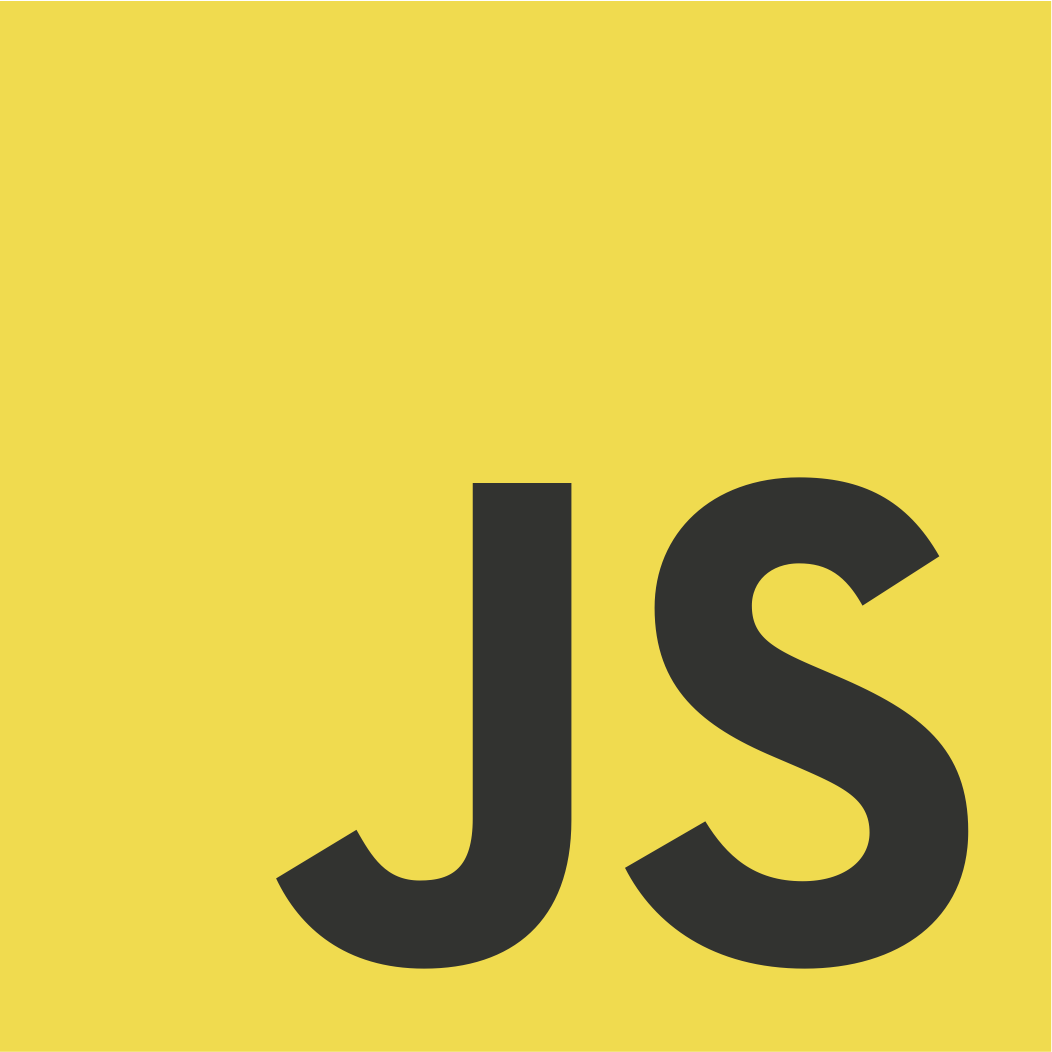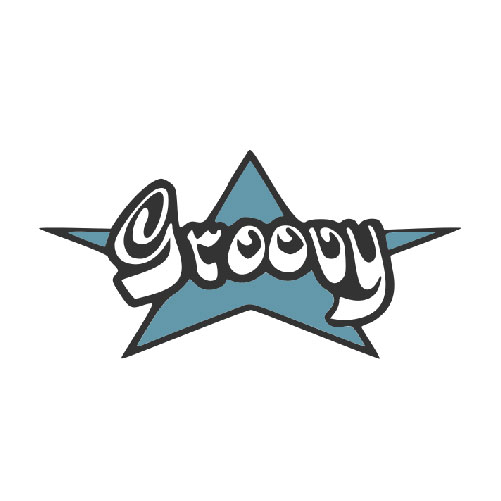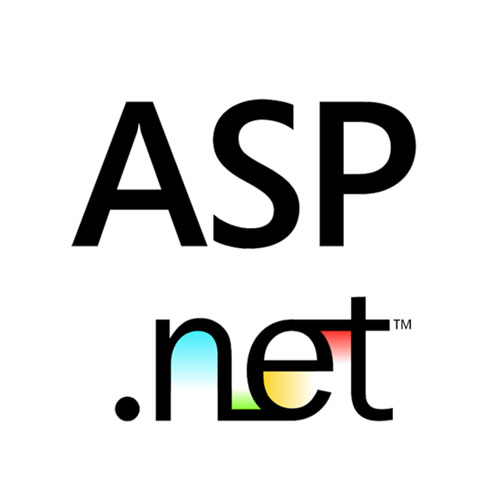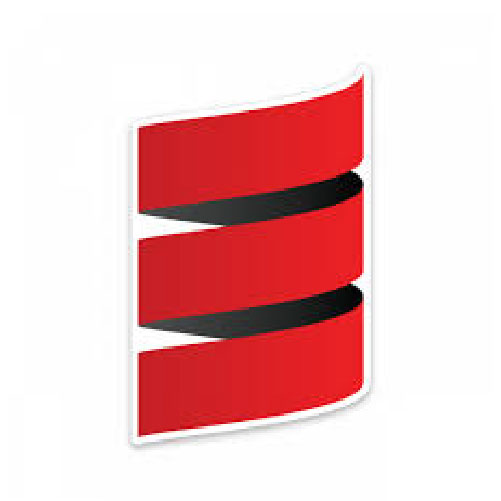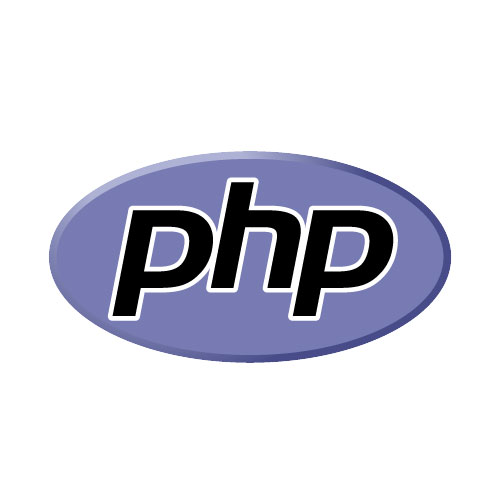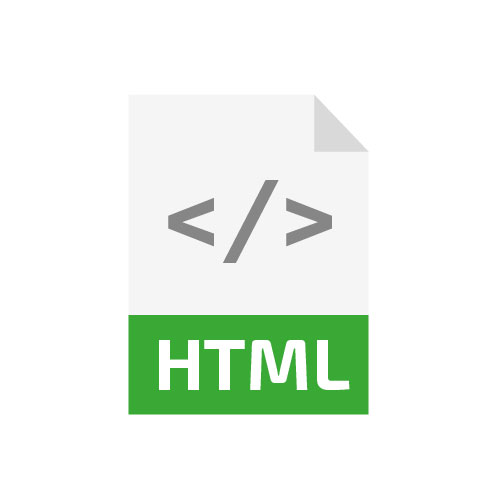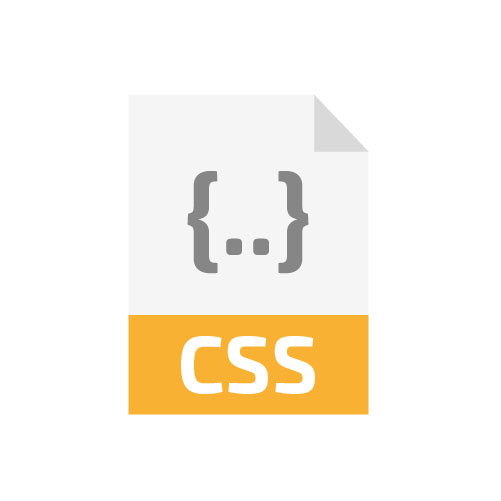 For more information e-mail us at info@tc-web.it or call the (+39) 011 0466685.