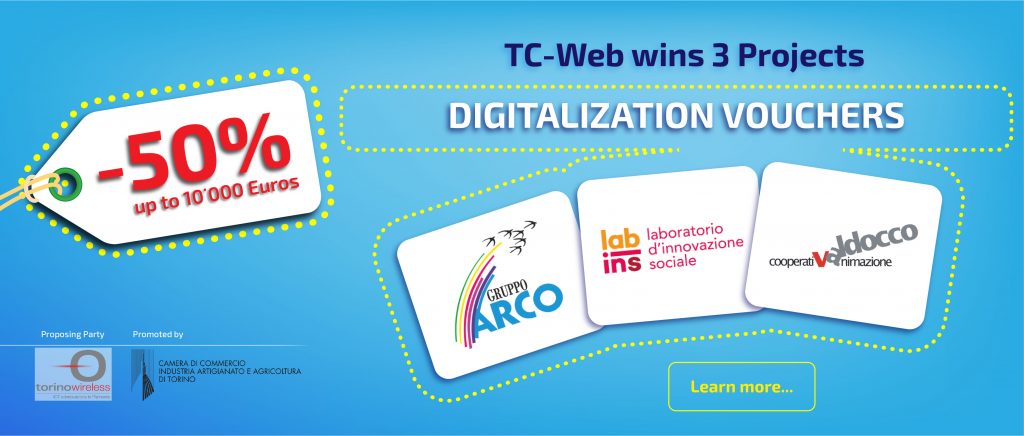 TC-Web wins 3 new projects within the SMEs Digitalization Initiative
"Digitalization Vouchers" is an initiative promoted by the Chamber of Commerce which comes as a measure to support small and medium enterprises. The economical plan consist in the concession of Vouchers to cover digitalization expenses such as consultancy services. The voucher cover from 5000 euros investment up to 10000 euros, and 60% of total expenses allowable for all implementation actions.
TC-Web won 3 projects for the realization of new customized software solutions: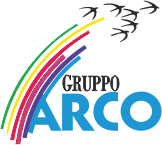 Project: Residential facilities management App for Gruppo Arco
Gruppo Arco is an association that have been working in the Turin area for 25 years and its purpose is to manage all kind of structures and services to help the local community. Recently they started working on housing policies for young people, students and struggling families. That's when our consulting services come in to design new, innovatiove solution for helping the housing and structures management and simplify the organization activities.


Project : Activities management App for Labins Cooperative
Recently founded Social Cooperative, Labins is made up of professionals who worked as consultants in the Social policies sector for the Compagnia San Paolo in Turin. To support these activities, TC-Web will provide consultancy services and realize a brand new solution to manage all the Cooperative assets.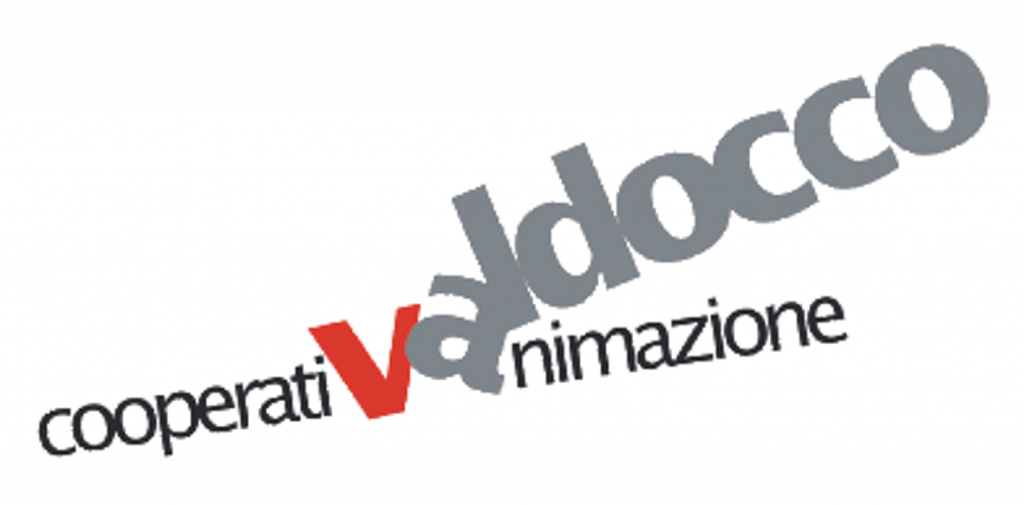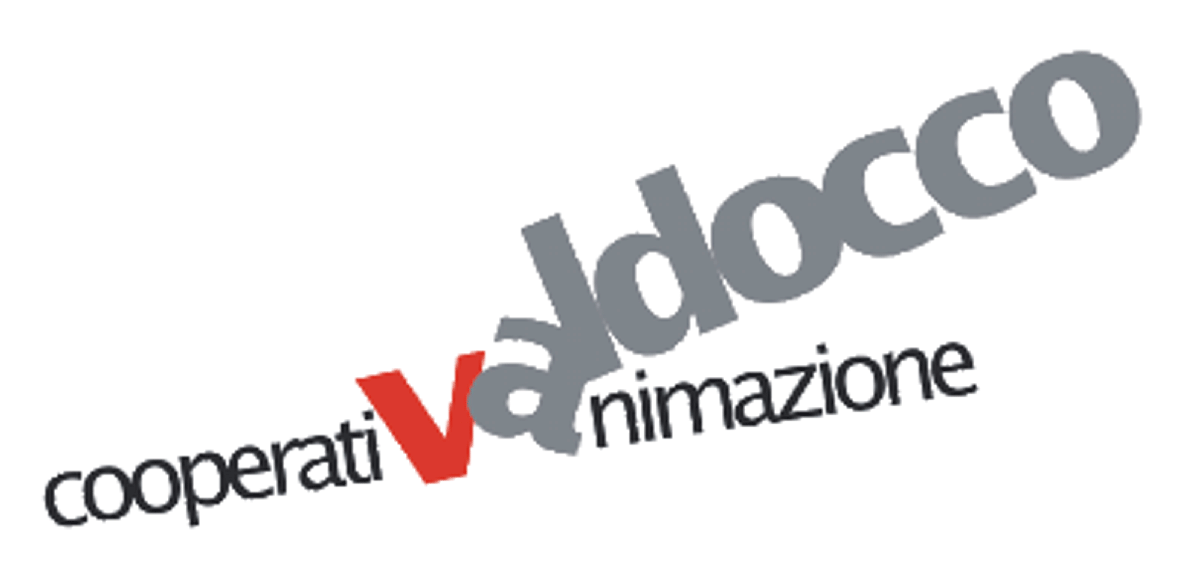 Project: Attendace register App for Valdocco Cooperative (Comune di Milano)
The historical Valdocco Cooperative is a social enterprise aiming to promote, design and manage all kind of social, health-ralated, cultural and educational services for the community. The latest educational-oriented project they took on is localized in Milan area and consist in managing the pre and after school activities for kids. TC-Web offers its consultancy services to realize an innovative project to manage the attendace register process and to keep track of all children but also social operators participation.

To learn more about this projects e-mail us at info@tc-web.it or call the 011 2295193.
More on the Chamber of Commerce webpage.