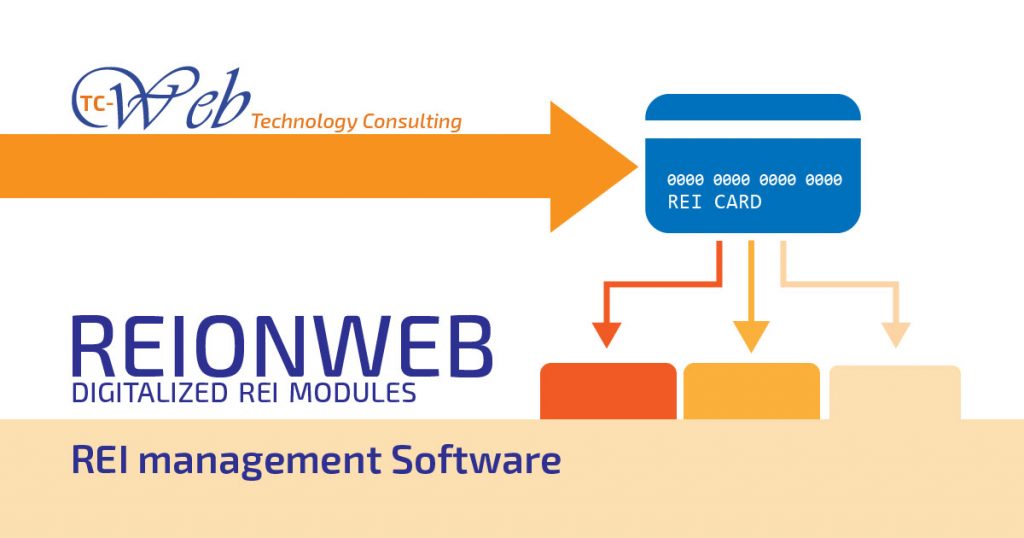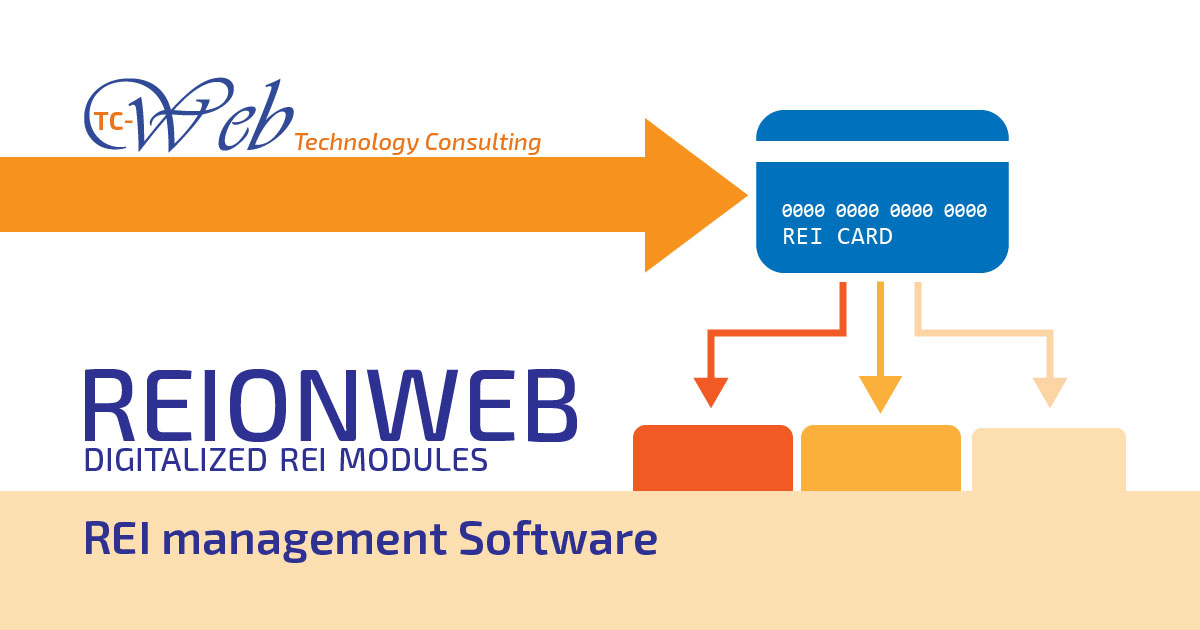 REIONWEB is a new application realized by our team to simplify and facilitate the REI requests management.
It can be activated and used by any kind of association or operator, in any facility and accessible from all devices, desktop or mobile.
Our software allows a fully digitalized management of all requests with a fast and intuitive interface: the system guarantees absolute security for all data and provide total control over the entire procedure.

MAIN FEATURES
Online management of REI requests, for the users to complete at the help desk or directly online
Generates PDF of completed forms
Appointment calendar management, shared between operators
INPS application integration to allow form auto-complete feature within ReiOnWeb 
This is a great opportunity to learn about TC-Web products quality, our software solution are increasing day by day within the social care field and more.
With this project we hope to provide a useful tool for all cooperatives and associations, to support and simplify their work with a fie example of digitalization.
For more information please e-mail us at info@tc-web.it or call the
011 2295193.